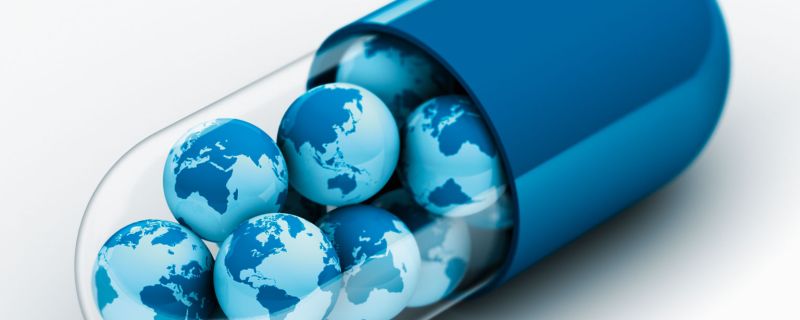 HARLAS S.A. is once again at the forefront of the critical days we are going through with the extreme spread of COVID-19. Its specialized department, which deals exclusively with the transport of medicines and biological material, manages daily transport of medical supplies to Greece, with speed and immediacy, always finding the best possible solution, so that the requirements of our customers are fully met.
On a daily basis, we consistently manage the requests of our customers for the transfer of surgical masks, mainly from China. Despite the difficult conditions we face due to the suspension of many flights to and from Greece, we always manage to find the most immediate solution, due to the large network of our certified partners worldwide.
In combination with the transport services we also offer our customers storage, customs procedures and medical supplies, where needed.
We will continue to be by your side, giving you 100% of our potential, so you need us to work together to overcome this unfortunate situation for all of us.