HISTORY
___
1969-2022, 53 years of excellence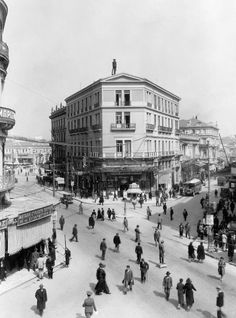 A longstanding tradition of excellence and reliability in international transportation services…

For over forty seven years, the name "HARLAS" has been synonymous to reliability, flexibility and effectiveness regarding the solutions offered to meet the transportation needs of our clients. As a natural result of this exceptionally successful tradition of ours, "HARLAS INTERNATIONAL TRANSPORT S.A." enjoys the reputation of being one of the most distinguished companies in the field of international transportations, among which it holds a prominent place.
International Agents Network…

Through our ever expanding international network of correspondents, with more than 400 agents globally, we have achieved the creation of a promptly responding network, which has received complimentary remarks by our clients, as far as our promptness, our flexibility and our effectiveness in handling their freights are concerned!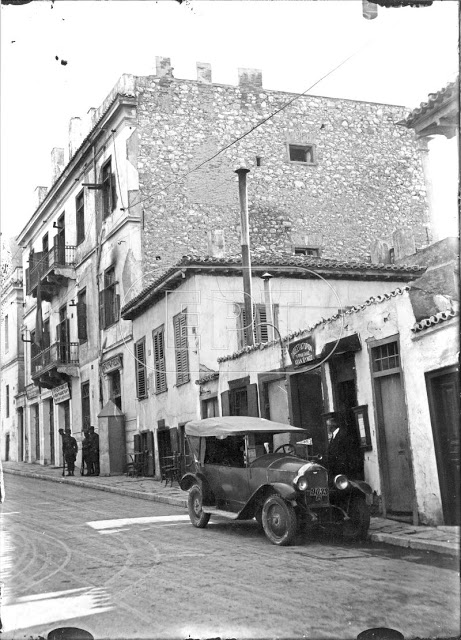 What we offer…

However, it is not only the range of our services which is impressive, but also our uncompromising quality, which is characteristic to all stages of the procedures followed. The unceasing optimization of our staff through constant training, motivation and encouragement, aiming at their full participation in developmental issues, constitute the main elements of our success. Flexible corporate structure, unlimited educational opportunities together with proper human resource management are the trilogy, upon which our in-house culture is based. Read More…
Our important moments…
___
1969-2022, 53 years of excellence