---
---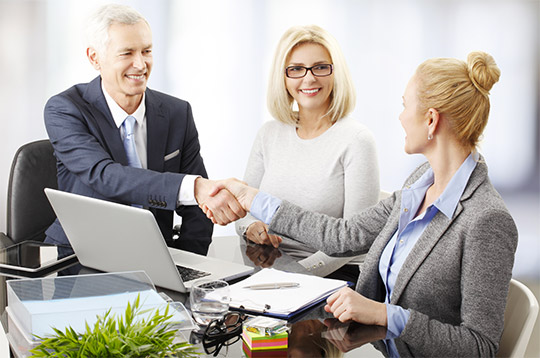 Welcome to Harlas S.A.!
All these years our company, has been installed, apply, maintain and improve a Quality Management System which meets the requirements of ISO 9001:2015 standard and consists of a set of processes, procedures, resources and monitoring methods regarding the quality of products and services.
Quality objectives set at the level of senior management on an annual basis, coming from strategic planning and corporate quality policy. The targets apply to the hall QMS and is fully compatible with the quality policy of the Company to the extent quantifiable, consistent with the commitment of senior management to continually improve customer satisfaction.
Our company is oriented to the modern transport market. Based on understanding of customer needs and translates them to requirements, specifications, quality plans and final service in accordance with the processes of quality.
---
___


WHAT MAKES US

UNFORGETTABLE?
Through our ever expanding international network of correspondents, with more than 400 agents globally, we have achieved the creation of a promptly responding network, which has received complimentary remarks by our clients, as far as our promptness, our flexibility and our effectiveness in handling their freights are concerned!




LAST NEWS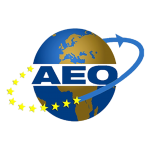 From the 10th of February 2020, our company Harlas SA holds a Certificate of Approved Financial Institution (AEOF: AEO Certificate ...

ALL NEWS →