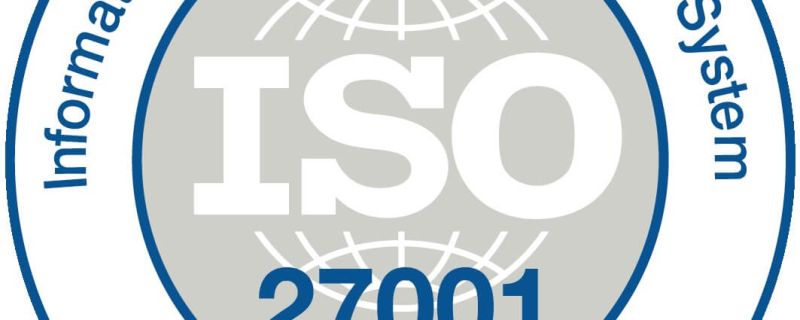 HARLAS S.A. , has once again completed a new certification of its activities, and now holds the ISO 27001: 2013.
Having Primary Information Security as its primary priority, according to the ISO 27001: 2013 standard, it ensured:
● The availability, integrity and confidentiality of the information produced is obtained and handled in the context of international transport services.
● The full compliance of the company with the relevant legal and regulatory requirements,
● The maximum reliability of the company's information resources.
● To protect the interests of the company and those who deal with it and trust it for the use and distribution of their data.
This international certification proves that HARLAS S.A. , takes all necessary measures for the security of the data it handles, including the personal data of its customers, based on best international practices, by systematically investing in its infrastructure as well as in the organization and awareness of its staff.
This certification is another important step towards the development and innovation adopted by HARLAS S.A. and ranks the company among the pioneers of the international transport market in the country.