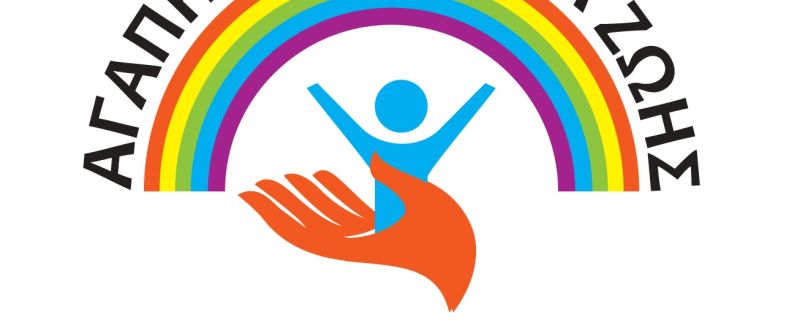 PANHELLENIC ASSOCIATION FOR THE PREVENTION OF COMMERCIAL ACCIDENTS AND SUPPORT OF PEOPLE WITH SPECIAL NEEDS
"LOVE LIFE TIME"
HEADQUARTERS: AG. MELETIOU 1 & AG. PARASKEVIS 2257 – PERAMA
SUBJECT: MAVROMICHALI 3 – PIRAEUS
TEL. 2155155576 – 6953011260
President Mr. Athanasopoulou: 6982266501
Vice President Mr. Giannali: 6970171526
E-mail: agaphfrontidazohs@gmail.com
We warmly thank the Harlas Company International Transport SA. for its immediate response to our call:
● For the computer sponsorship to our club as well
● For the presence of I.T. Manager of your company for installing the computer and all the programs on it.
Yours sincerely,
THE PRESIDENT THE SECRETERIAT
OURANIA ATHANASOPOULOU TERZOGLOU MARIANNA STYLIANI